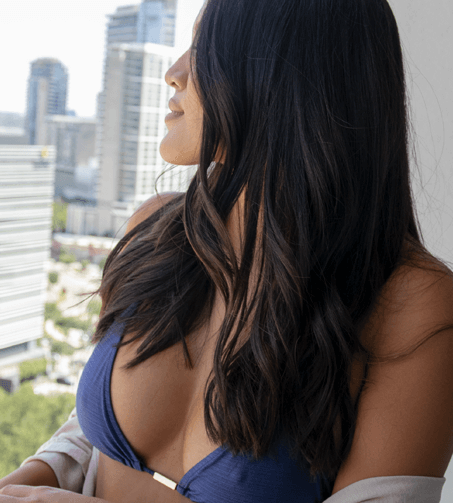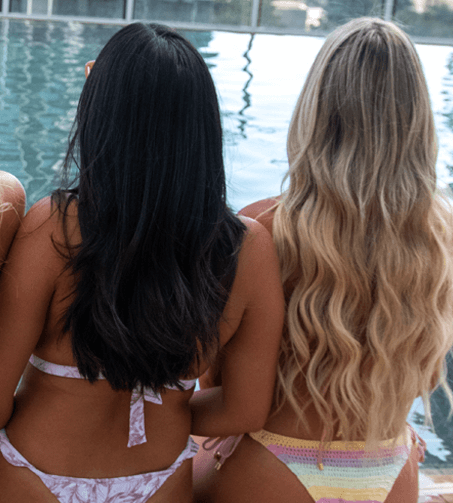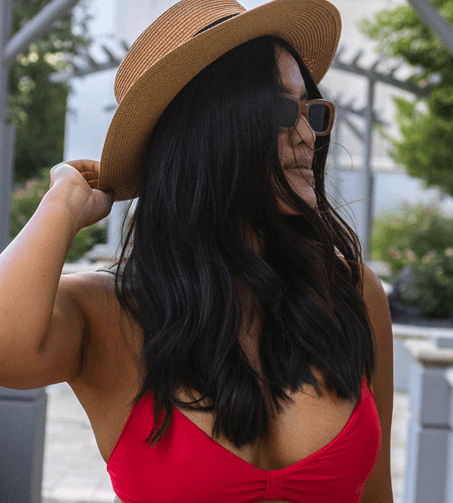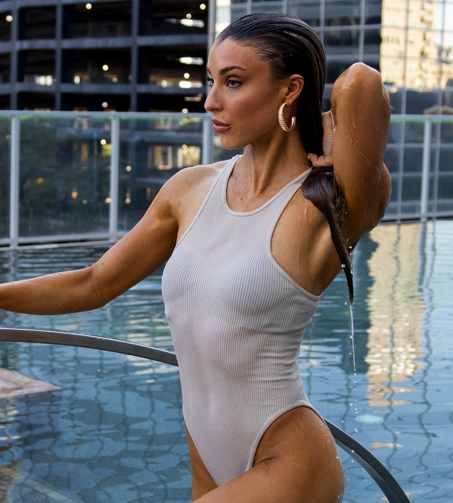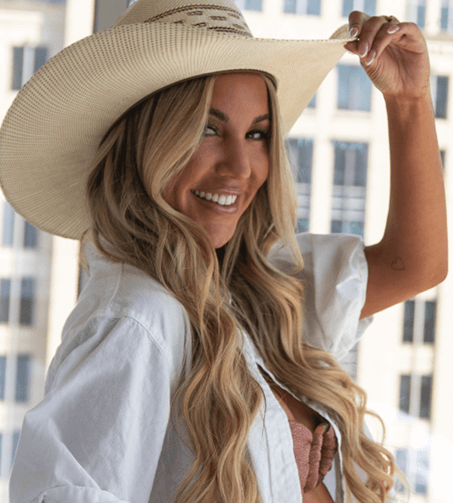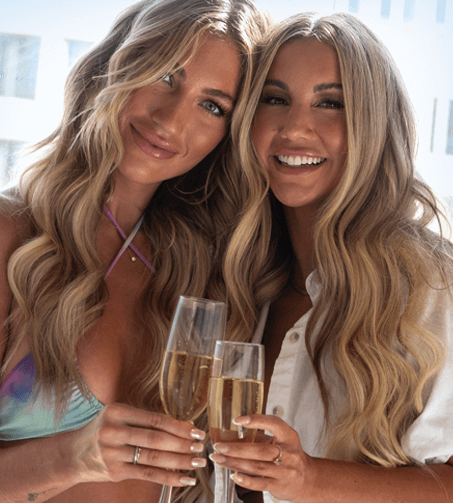 Full Cuticle Hair
The best indicator of hair quality is the intactness of the hair cuticles.
Lasting more than 1 year
Our extensions are reusable so they can be enjoyed for over 1 year
I-TIP, TAPE, K-TIP & WEFT Systems
Clean, easy and non-damaging. Our systems are incredibly simple, versatile and efficient.
60 Day Warranty
Superior hair. Guaranteed satisfaction.
DreamCatchers

Product Videos
Take a look at some of the unique products & accessories we offer
Shop the hair
DreamCatchers Professional Hair Extensions
Work with the World's Best Hair Extensions, extend your services and learn how to increase your income with DreamCatchers.
DreamCatchers PRO Certification
Want to work with the best hair extensions? Join us and get the best education for all DreamCatchers hair extensions systems, special pro benefits, and an exclusive DreamCatchers suitcase full of items and tools, valued at over $1000! Offer the best quality hair to your guests and learn how to succeed as a Hair Extensions stylist - we will provide you with all the tools and knowledge that you need!
DreamCatchers Transformations
See some of the glamorous looks you can achieve with DreamCatchers
Why DreamCatchers Hair ?
Here at DreamCatchers, we're all about quality, and we take pride in our hair, just as you do. That's why we only use 100% Remy hair.
100% Full Cuticle Remy Hair
Our hair is a unique blend of Remy hair which means that the cuticles are intact and the hair runs from root to point.
60-day warranty
Our hair is so good that we offer a 60 days warranty on all DreamCatchers hair extensions.*
*Excludes vivid/funky shades
A Plethora of Colors
DreamCatchers extensions are available in 59 gorgeous colors.
Over 13 Years in Business
DreamCatchers proudly is one of the most recognizable hair extension brands in the world due to our many patents and innovations.
Best Education System
We have been educating stylists for more than 13 years. Now you can do it at your own pace, on your laptop or tablet, entirely online!
exclusive
The Technology
Our I-Tip is a Patented System exclusive to DreamCatchers. Our tipping is unique and is made from a reusable polyurethane silicone (rubberized) material custom designed exclusively for DreamCatchers which allows for extended use and protects the customer's natural hair from damage.
UNMATCHED QUALITY
The Hair
The best quality hair extensions in the world! The secret to gorgeous hair is in the quality, therefore we only use 100% selected human hair. It creates that natural look as if it was all your own hair. The quality is unmatched by any other extensions brand on the market, and in most cases, is often better than the client's own hair.
REVOLUTIONIZING
The Maintenance
Technique and maintenance program that is revolutionizing the hair extension industry: Our extensions are reusable giving the client sustained enjoyment of beautiful hair. FINALLY stylists can offer excellence to their clients and generate incredible profits and customer loyalty.
See all available hands-on training classes and sign up to the one close to you